A Design Competition for Fishermen Village in Mahout
27 April 2021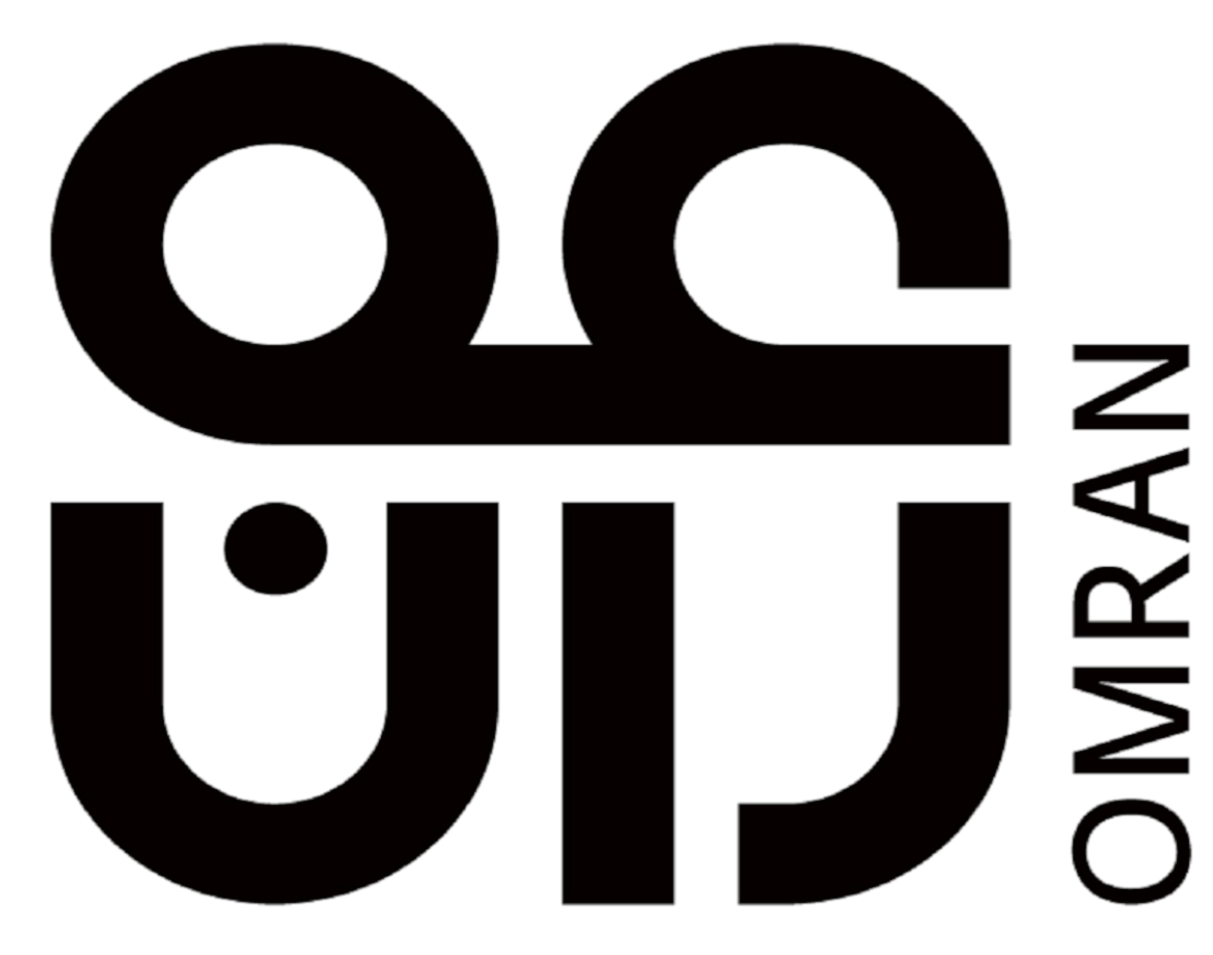 Oman Tourism Development Company (OMRAN Group) – the executive arm of the Sultanate for tourism development – announced the launch of a competition to design a village for fishermen in Sirab Village in the, Wilayat of Mahout, Al Wusta governorate.
The contest which is being organized by OMRAN Group in partnership with the Ministry of Agriculture, Fisheries Wealth and Water Resources, is open to fresh Omani graduates that are majoring in architecture and urban planning. The competition comes in line with OMRAN Group's endeavor to develop the capabilities of young Omani talents, and engage them in various initiatives that aim to enhance the infrastructure facilities and support the local economy.
Eng. Saif Ali Al Hinai, Senior VP, Business Development at OMRAN Group said, "The competition is an embodiment of the principles of social responsibility and the sustainability framework of OMRAN Group which attaches great importance to leave a positive impact on the development of society, the environment, and the economy."
"Through this competition, OMRAN Group seeks to attract and discover young talents and give them a real opportunity to transform modern urban ideas and visions into applicable projects". he added.
Dr. Abdulaziz Said Al Marzouqi, Director General of Fisheries Resources Development at the Ministry of Agriculture, Fisheries Wealth and Water Resources said: "There is abundance of opportunities available for fishermen coming from various governorates of the Sultanate to practice their profession in the Wilayat of Mahout. The ministry seeks to allocate a special and integrated area comprising of housing units, retail outlets, warehouses for fishermen, and other basic facilities," he said.
"The partnership with OMRAN Group to plan and design this project comes as it is a pioneer in the urban and tourism development sector in the Sultanate," he added.
It is worth noting that the participants will compete for three top positions, in addition to an additional incentive award. The first winning design will be taken for the implementation stage on the ground in addition to receiving a financial prize. The second and third winners will be honored with financial prizes too.
The winning designs will be chosen by a jury that includes a number of specialized engineers from OMRAN Group and representatives of the Ministry of Agricultural, Fisheries Wealth and Water Resources, according to various architectural and environmental criteria, such as taking into account aspects of sustainability by employing the environmental and geographical elements surrounding the area.
Those wishing to participate will receive detailed information about the competition procedures after sending the required documents for initial registration to the email: mahout@omran.om. Documents required are academic or graduation certificate, curriculum vitae, and personal profile which need to be sent no later than May 6, 2021. In addition, a site visit will be organised for the shortlisted participants to inspect the site before final design submissions.