Football Fan Arena Launched at OCEC for 25th Arabian Gulf Cup
4 January 2023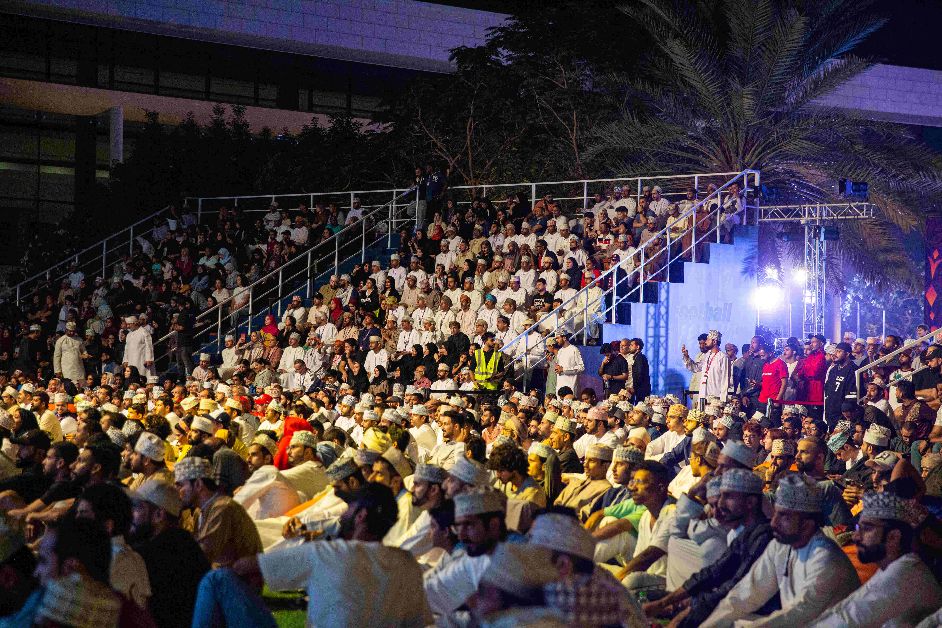 Following the success of the Football Fan Festival, organized as part of the Oman World Cup Programme, it was announced today that the Oman Convention and Exhibition Centre will be hosting a 'Football Fan Arena' for the upcoming 25th edition of the Arabian Gulf, which is being held in the Iraqi city of Basra from 06 to 19 January 2023.
The Arena will serve as a unique destination for football fans and their families during the tournament. It will include grandstand seating for up to 1,300 fans and three giant screens on which all matches will be broadcast live. The Arena will also include a dedicated food and beverage corner with several accompanying activities.
A fee of only OMR 2 per person has been set, with free entry for children aged five and under. Fans can visit the Fan Arena social media pages to learn how to pre-book tickets. The Arena will be open from 06:00 pm until the end of the last match of the day for the duration of the tournament.
The Arabian Gulf Cup is one of the most popular sports competitions in the region, usually accompanied by a festive atmosphere and friendly competition between Arab countries. The Fan Arena will bring that atmosphere to Muscat and offer football fans, citizens, and residents of Gulf countries an ideal location to watch the matches and cheer for their national teams.