OMRAN Group Launches the Fourth Edition of "WithinOman" Campaign
5 July 2022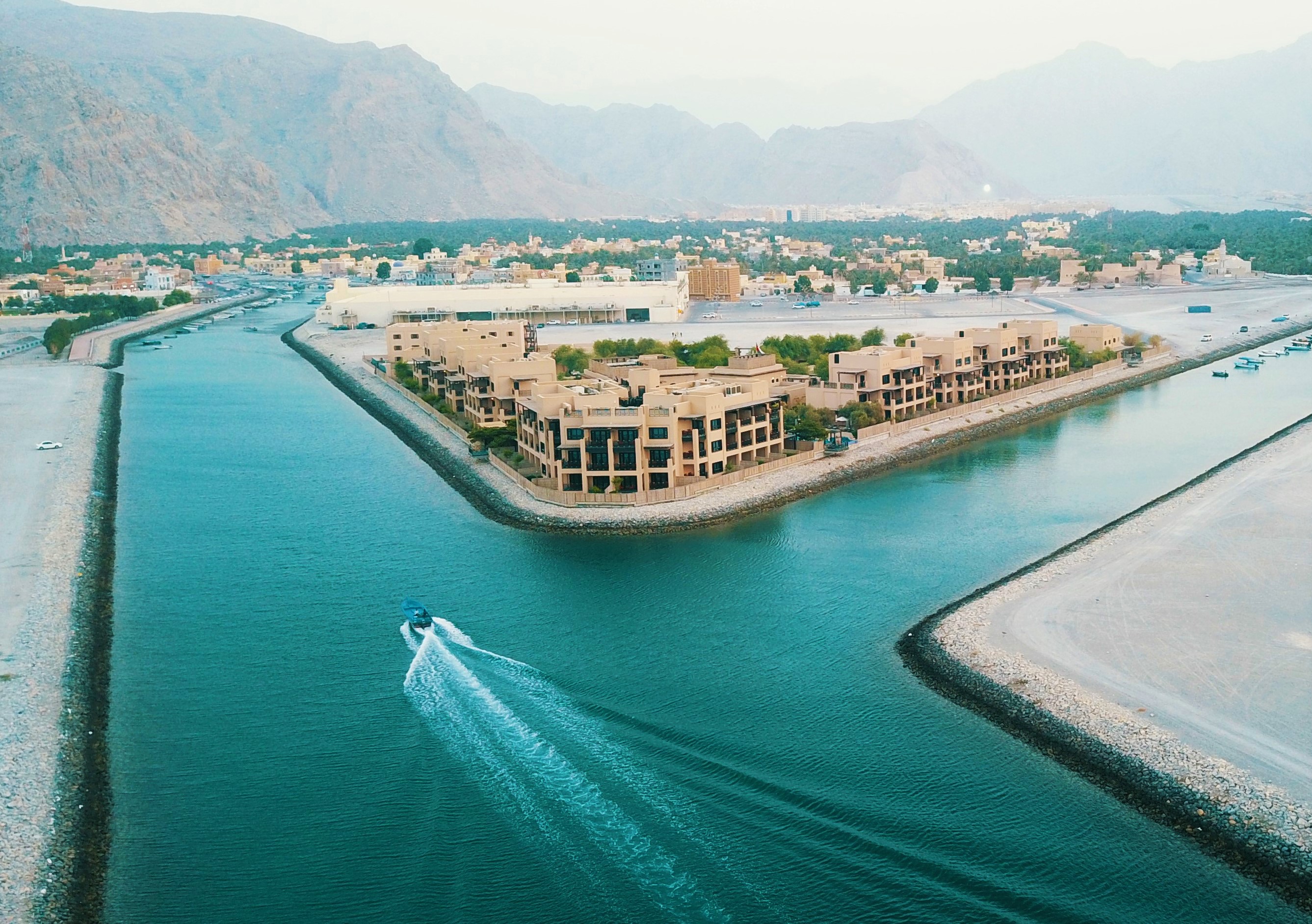 As part of its ongoing efforts to boost the local tourism, Oman Tourism Development Company (OMRAN Group) has launched the fourth edition of its 'WithinOman' tourism promotion campaign, which provides a wide array of special packages for all citizens and residents to enjoy leisure experiences across OMRAN Group's hotels and resorts.
The emphasis of this year's edition is on inspiring individuals, families, and groups of friends to enjoy and discover new places and things to do, as well as take part in leisure and adventure activities at 21 hotels and resorts throughout the Sultanate. The campaign's deals are available to visitors till the end of September, and there are four major packages with flexible accommodation options and hospitality services to choose from.
Commenting on the campaign launch, Mohammed bin Khamis Al Ghufaili, Chief Operations Officer of OMRAN Group, said, "The 'WithinOman' campaign aims to boost domestic tourism and attract tourists to spend the peak summer travel period at the Group's hotel assets around Oman. The variety of perks and services offered at participating hotels and resorts will make the tourist season enjoyable for both individuals and families."
"The Group provides well-turated and special offers to make the most of Oman's distinctive accommodations, hospitality services, and facilities in order to promote local tourism.
Revive, Enjoy, Relax, and Chill are the four packages offered under the promotion", he continued.
"Revive" package (30 OMR) is part of the campaign and is available at Crowne Plaza Muscat OCEC, City Hotel Duqm, Sohar Beach Resort, Atana Stay Ashkhara, Atana Khasab Hotel, Ras Al Jinz Turtle Reserve, Barcelo Mussanah Resort and Sifawy Boutique Hotel. "Enjoy" package (45 OMR) is available at Atana Musandam Resort, DusitD2 Naseem Jabal Akhdar and Masirah Island Resort. "Chill" package (65 OMR) can be availed at Intercontinental Hotel Muscat, Crowne Plaza Duqm, Salalah Rotana Resort, Crowne Plaza Salalah, Alila Hinu Bay and Fanar Hotel & Residences. "Relax" package (75 OMR) is available at W Muscat Hotel, Alila Jabal Akhdar and Al Bustan Palace, A Ritz Carlton Hotel.
Visitors can make hotel reservations directly or on the 'WithinOman' campaign's website: https://www.omran.om/withinoman. For more details, visit OMRAN Group's official page on social media @OmranGroupOm and share your "WithinOman" experiences through the hashtag #WithinOman.