OMRAN GROUP CELEBRATES THE SUCCESSFUL CONCLUSION OF THE RUMMANA INITIATIVE, PIONEERING AGRITOURISM IN AL JABAL AL AKHDAR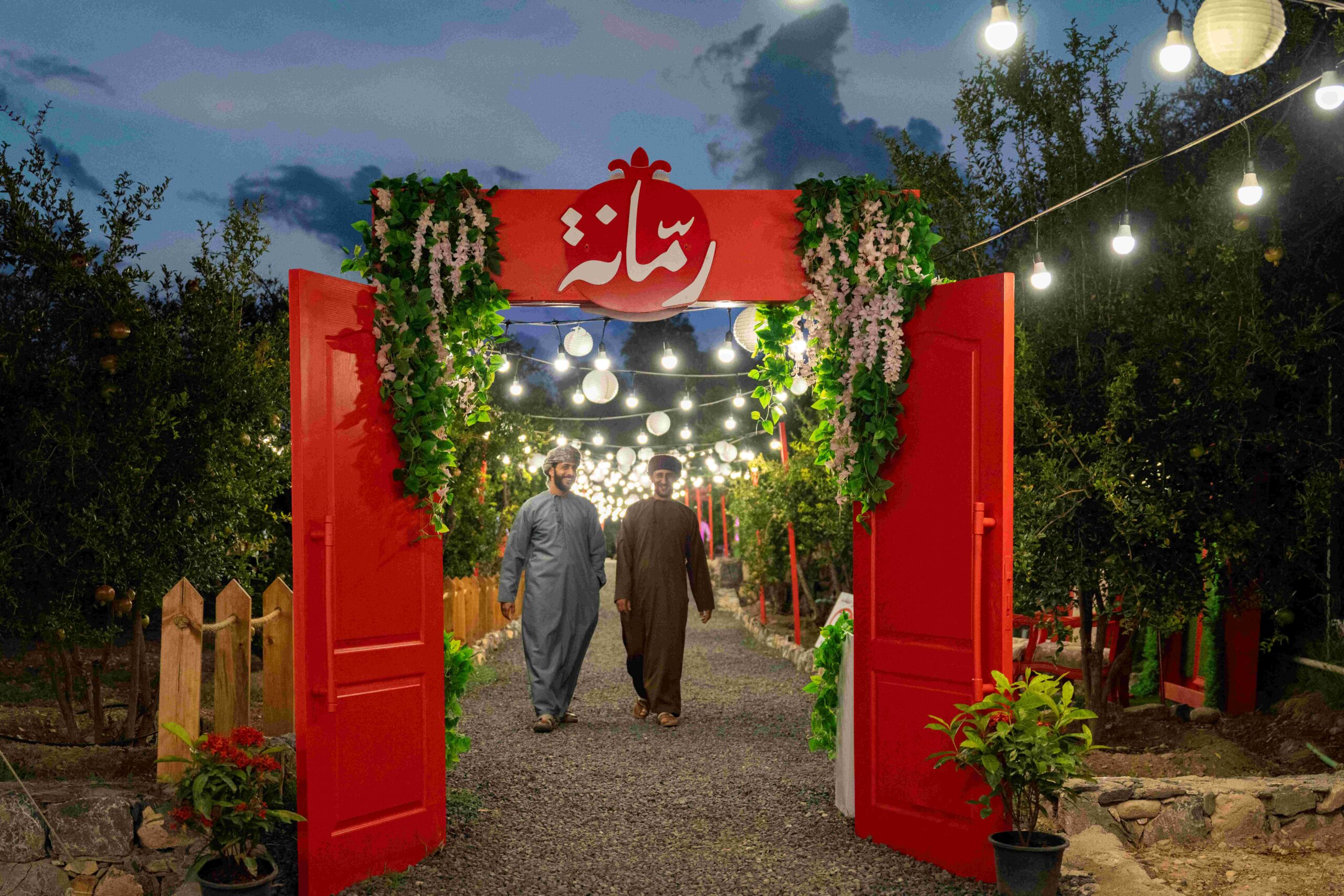 Oman Tourism Development Company (OMRAN Group), the leading integrated tourism and urban development company in Oman, proudly announces the wrap-up of the inaugural "Rummana" experience. Supervised by Janaen, the agritourism development company, and organized by Teepee & IPS, this initiative marks a significant milestone in agritourism projects within the region.
Over a span of 12 weeks, the Rummana initiative, held in Al Jabal Al Akhdar, highlighted unique agricultural and touristic experiences centered around the pomegranate harvesting season, attracting over 22,000 visitors. The event culminated with the sale of more than 1,800 kilograms of local pomegranates, highlighting its popularity and success.
Eng. Mazen bin Issa Al Raisi, General Manager of Janaen, expressed his pride in the initiative's achievements. "Rummana has played a vital role in promoting the concept of eco-friendly agritourism. We are dedicated to fostering this emerging sector as an increasingly attractive tourism activity that significantly contributes to the local economy and sustainable agriculture," said Al Raisi.
Omaima Mahmood Al Hinai – Teepee's Co-Founder reflected on the initiative's impact: "Our goal was to highlight Al Jabal Al Akhdar's distinctive terrain and abundant seasonal fruits, creating an ideal destination for agritourism enthusiasts. The overwhelming response we have received inspires us to continue developing similar initiatives in the future."
"Rummana" is part of OMRAN Group's strategic efforts to diversify Oman's tourism offerings, emphasizing agricultural tourism, environmental tourism, and adventure tourism as some of the fastest-growing sectors globally. The Group is committed to collaborating with stakeholders to enhance sustainable agritourism, supporting job creation, and unlocking new investment opportunities.