Omran Group draws its values in respecting nature, culture, and communities while sustaining economic benefits to the country. The three values below govern our operations in Omran Group.
Square = Know how
Which is built from the spirit of being an Omani company and the knowledge this gives us. We understand the people, government, heritage and environment like no other company, knowing how to get the most out of everything and everyone we work with.
Circle = Respect
Which is built from the respectful spirit that is inherent in the Omani people. We respect not just our own people but also the communities in which we work. While we support Oman's goal to have tourism as a key economic driver, we also endeavour to preserve traditional Omani skills, crafts and lifestyles. We respect Oman's environment and wildlife, never destroying and always building in harmony.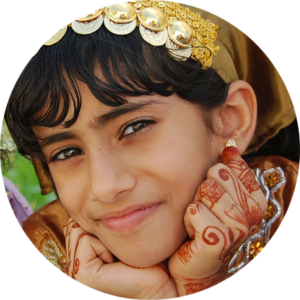 Triangle = Beyond
Which comes from our passion for the future, which is shared by many young Omanis. We exist to push the boundaries of what is expected and what can be achieved. We develop hope, communities, people and skills, and we do it all to help develop a new and better Oman.