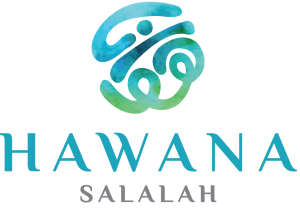 Spread along seven kilometers of white sandy beaches and turquoise waters, Hawana Salalah, Oman's largest tourism destination, is a year-round destination that is brimming with life. With 1,100 hotel rooms and a diverse range of premium facilities including freehold properties, a world-class Marina, the Hawana Aqua Park, vibrant restaurants and cafés and a range of water and land activities.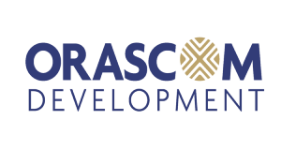 Our Partner: Orascom Development
More than twenty years ago, Orascom was founded with a simple idea – to create a little piece of paradise on the exquisitely desolate Red Sea coast. Today, Orascom is a leading developer of integrated communities with a strong foothold in Egypt and the Middle East. With the alpine Andermatt project in Switzerland, Orascom have expanded activity outside this region and into Central Europe.
Their primary business is to develop, construct and manage tourist destinations with several projects at different stages of completion across eight jurisdictions. Orascom have an attractive pipeline of projects and operate eight fully fledged towns, El Gouna, Taba Heights, Makadi and Haram City in Egypt, The Cove in the United Arab Emirates, Jebel Sifah and Salalah Beach in Oman, and Andermatt in Switzerland.