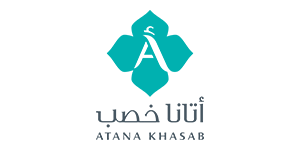 Atana Khasab is perched on a rock face, this 4-star resort offers panoramic views of the spectacular Musandam shoreline. Located in one of the best spots in the Sultanate, the Atana Khasab reflects the spirit of the country and features state of the art facilities and services that will cater to all your needs.
The hotel has a boutique feel, offering only 60 rooms and suites, with either sea or mountain view.  Activities available in Khasab include Dhow Cruise, Dolphin Watching, and Mountain Safari.
We are proud to host Zaree – a group of local women who have come together in a casual, family-friendly environment to share with you an authentic Omani cultural experience including their creative process of making handicrafts, garments and accessories.