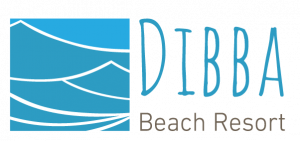 Located in Dibba, Musandam. Dibba Beach Resorts overlooks the Sea of Oman, as the only hotel in this beach it allows guests unprecedented access to over 1KM of unspoiled beach that witnesses the sunrise.
Activities that can be arranged in the hotel include diving, snorkeling and dhow trips in the Musandam peninsula, overlooking fjords and if lucky, you may see dolphins and whale sharks.
This 4-Star beach resort has a pool, a hot tub and children's playground, billiards, and table tennis, as well as a variety of refreshing beverages and food to enhance the visitors' experience.