Seif Al Din Mazen Al Amad Appointed as New Director to OMRAN Group Board of Directors
2 December 2021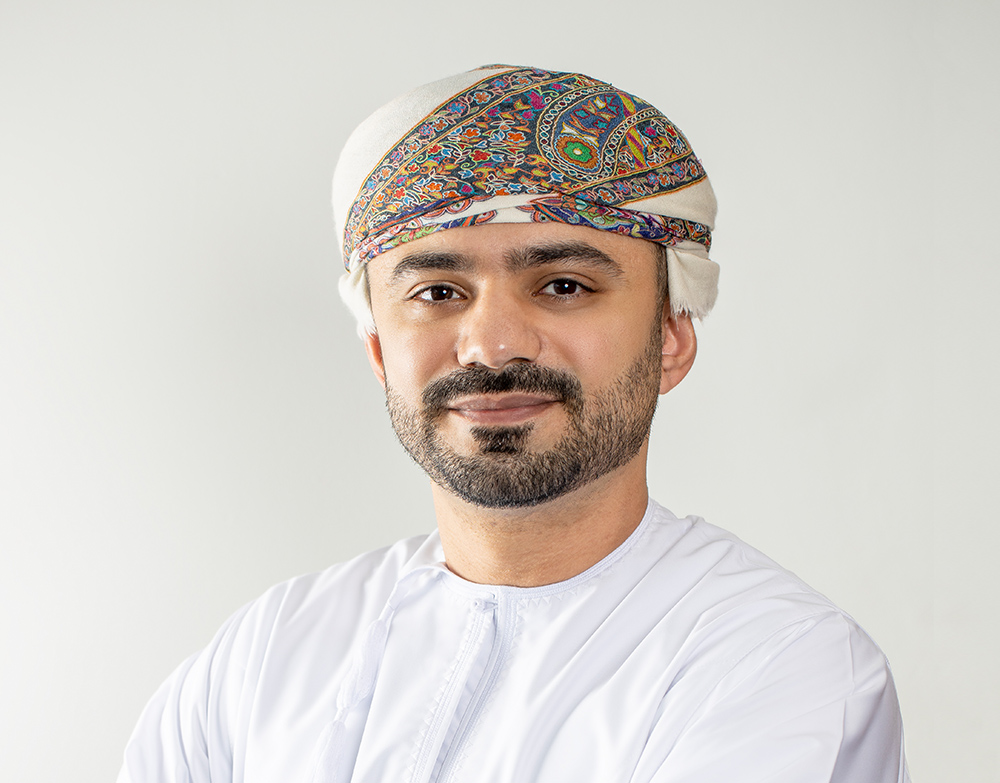 The OMRAN Group Board of Directors announced the end of Dr. Mohammed Ahmed Al Habsi's tenure as a director, and welcomed Mr. Seif Al Din Mazen Al Amad as a new director to the Board.
The Board of Directors expressed their appreciation to Dr. Mohammed for his efforts, which contributed significantly to driving the growth of the Group.
With over 12 years of extensive experience in the fields of finance and investment, Al Amad demonstrated his abilities through key positions he held in Oman Investment Authority (OIA), while simultaneously serving as a board director on different companies. He is currently the Director of Investment Operations at the OIA.
Al Amad accumulated diverse experience in successful project management and leading a number of pioneering initiatives in the areas of finance and local and global operations and is skilled at realizing strategic objectives and leading organizational transformation. These skills are in line with OMRAN Group's vision to be a pioneer in its field and lead transformation in Oman's tourism sector, Al Amad has proven his diligence, commitment, and leadership skills by spearheading several initiatives in the past.
OMRAN Group's Board of Directors comprises diverse and capable professionals with local expertise and extensive global knowhow. With a keen focus on promoting sustainable projects, maximizing investment returns, and achieving in-country value, OMRAN Group, under the guidance of its Board, continues to contribute to achieving the goals of Oman 2040 Vision.