Tariq Ali Al Sahlani Named Cluster GM for Atana Hotels and Resorts
17 November 2021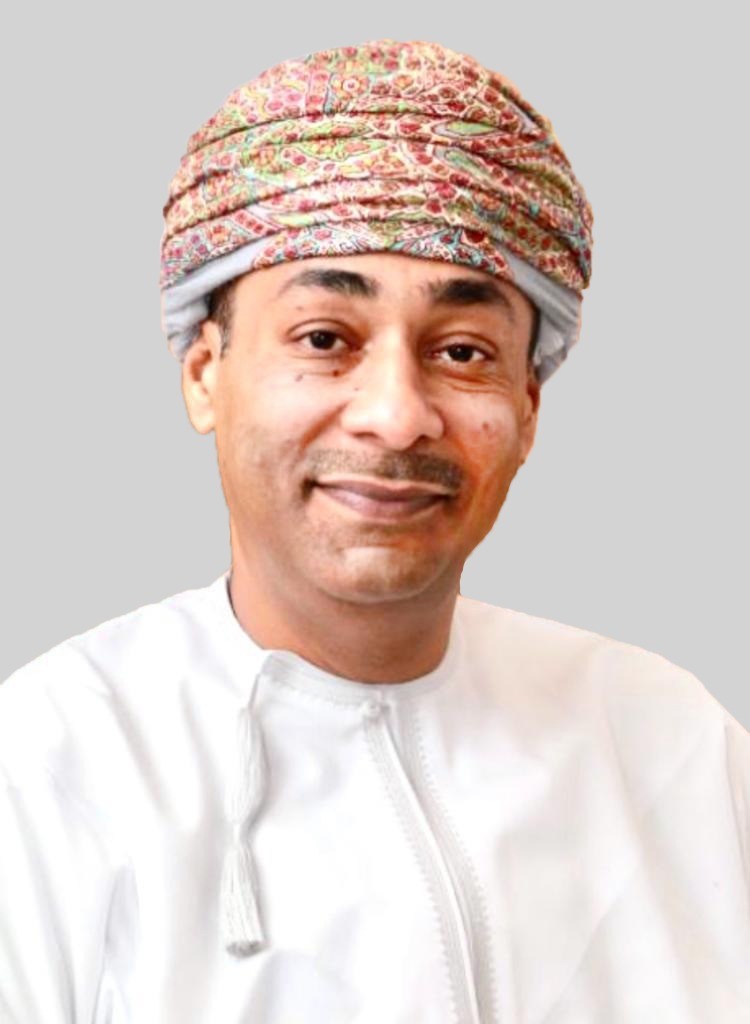 Oman Tourism Development Company (OMRAN Group) is pleased to announce the appointment of Mr. Tariq Ali Al Sahlani as the new Cluster General Manager for its own hospitality brand "Atana Hotels and Resorts" – Musandam.
Al Sahlani is the first Omani to hold the position of Cluster General Manager for Atana Hotels & Resorts in Musandam, which include Atana Musandam Resort, Atana Khasab Hotel and Dibba Beach Resort.
Commenting on the new appointment, Hilal bin Masoud Al Jadidi, OMRAN Group's Chief Human Capital Officer stated, "We are delighted to welcome Tariq onboard. He is a senior hospitality professional who brings excellent credentials to this key position in the Group's hotels. This step is in line with the OMRAN's commitment to appoint qualified national talent, with rich experience, diverse backgrounds, and professional expertise to our senior leadership positions, that will enable us to accomplish our National Tourism Strategy goals. We look forward to attaining even greater success for the hotel brand "Atana" under the leadership of Al Sahlani."
"I am delighted to join the Atana Hotels and Resorts, and I look forward to harness my experience and capabilities to boost competitiveness and deliver a luxurious experience for all Atana Resorts and Hotels' guests. I am looking forward to working with the team to create a unique tourism experience," Mr. Tariq Al-Sahlani, General Manager of Atana Musandam Resorts and Hotels, stated.
"Inspired by the authentic local culture and tradition, the Atana goes beyond being a hotel brand. It stands for providing a travel and entertainment destination where guests could experience the true spirit of Omani hospitality and tradition, uniquely blended with contemporary culture in the Governorate of Musandam", he added.
In his professional career spanning over 33 years, Tariq Al Sahlani has acquired extensive knowledge and expertise in the fields of hospitality, real estate, and human resources. From 2006 to 2020, he was Deputy General Manager at the Shangri-La Barr Al Jissah Resort & Spa in Muscat with leadership responsibilities for three branded hotels in the luxury complex. During his career, he has also worked as Group Director of Human Resources & Administration at Jumeirah Hotels & Resorts in the UAE. Most recently, he has held senior roles with the Zubair Corporation and Mohsin Haider Darwish (MHD) – Automobiles. Mr. Al Sahlani was awarded a degree in Hotel and Restaurant Management by Penn Foster College.
The Atana Hotels and resorts brand is the first home-grown hotel chain to operate in Oman to play a significant role in the development of the tourism industry in the Sultanate. It aims to celebrate the diversity and integrity of the Sultanate and its people, enabling guests to explore a genuine Omani hospitality experience that has been designed and executed to world-class standards.