OMRAN Group announces the participation of Muriya Hotels in 'Within Oman'
7 October 2020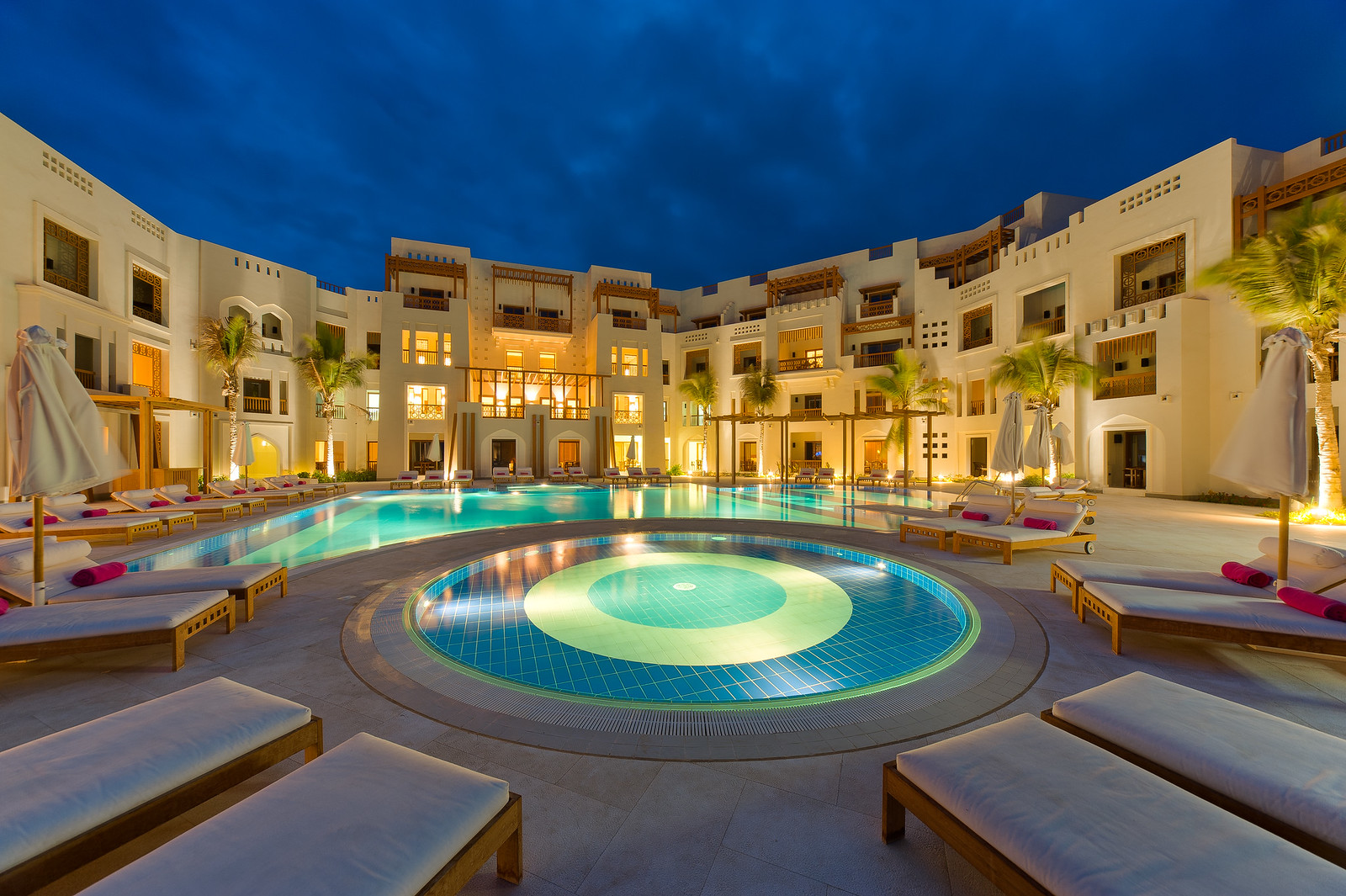 OMRAN Group, the executive arm of the Sultanate for tourism development, announced that four more hotels and resorts that are under Muriya, have joined its nationwide promotional campaign #WithinOman.
A total of 17 hotels and resorts are now participating in the campaign. This will contribute in achieving the campaign's objectives of stimulating domestic tourism, through a wide array of special packages and experiences at these hospitality assets across the Sultanate.
Through this collaboration, OMRAN Group aims to boost the development and growth of Oman's tourism sector by working hand in hand with its key partners. Muriya represents the successful partnership between OMRAN Group and Orascom Development Holding (ODH). The company is currently managing development the Jebel Sifah development in Muscat and the Hawana Salalah development in Dhofar, which are considered two of the largest integrated tourism complexes in the Sultanate.
Muriya's hotels participated in the campaign through the Hawana Salalah project that consists of three prestigious hotels and resorts, Salalah Rotana Resort, Fanar Hotel and Residences and Juweira Boutique Hotel. Sifawy Boutique Hotel, which is located in Jebel Sifah in Muscat is also a part of the campaign. Juweira boutique hotel falls under the 'Enjoy' category (R.O. 25), whilst the other three hotels are under 'Relax' category (R.O. 45).
"The 'WithinOman' staycation campaign strives to provide safe and enriching local tourism experiences. This is through providing citizens and residents with unique hospitality offers and packages at the Group's diverse hospitality assets,'' said Hafidh Al Hadhrami, Asset Manager at OMRAN Group.
"We are delighted that Muriya joined our efforts through two of its projects, the Jebel Sifah and Hawana Salalah. This endeavor reflects the importance of combining efforts that support the development of the tourism sector, as well as enhancing the economic diversification, " he added further.
"We are looking forward to working with OMRAN Group by being part of #WithinOman campaign with the participation of all our hotels in Oman. OMRAN's drive to encourage travelers to be introduced to various parts of Oman is a great initiative and we are looking forward to providing our best services to all our visiting guests", said Ahmed Dabbous, CEO, Muriya.
'Within Oman' campaign features three package categories – Relax (R.O. 65), Chill (R.O. 45) and Enjoy (R.O. 25); tailored to suit every holidaymaker. The packages offer free stay for two kids aged below 12 including breakfast and many exclusive offers on a variety of recreational activities that add an enjoyable twist to the staycation experience.
To learn more about the 2020 'Within Oman' summer holiday campaign, please visit http://Omran.om/withinoman or follow OMRAN Group's social media accounts on @OmranGroupOm and share your lifestyle experiences using the hashtag #WithinOman.
It is notable that OMRAN Group's development partnership portfolio includes strategic joint ventures with a number of prestigious global developers. Muriya, is a development partnership between OMRAN Group, which represents the Government's share of 30 percent and Orascom Development Holdings that owns the remaining 70 percent.